The SafeNet Authentication Manager (SAM) is a management system that can be used to manage different authentication devices of the vendor SafeNet. Smartcards, eTokens and OTP devices can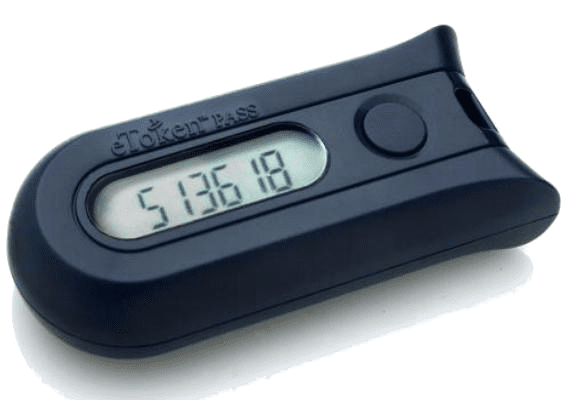 be enrolled and managed with SAM. Using Policies you can define, which user will get what authentication device and what data will be contained on the device. In case of smartcards you can define the certificates that will be stored on the smartcard initially. The SafeNet Authentication Manager is a service running on a Windows server.
Since recently the SafeNet Authentication Manager is End-Of-Life. Since we have done a lot of projects with the SAM we know it well and migrate it to privacyIDEA. Rolled out tokens and user mappings can be easily transferred, so that a nightless migration is possible.
Contact us if you need to replace your SafeNet Authentication Manager.