You are here:
Home
1
/
privacyIDEA sidebar (EN)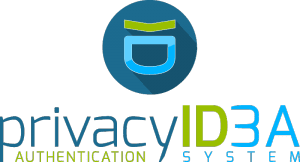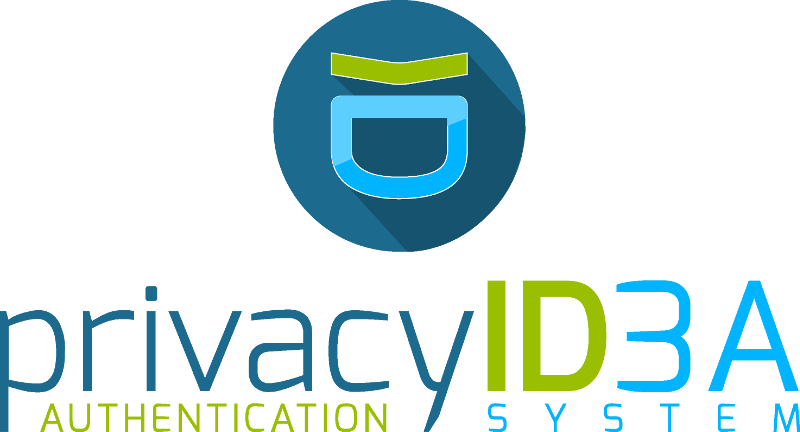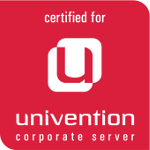 privacyIDEA is certified for Univention Corporate Server and available in the Univention App Center.

Newsletter
Sign up to our newsletter, which will give news about the topics two factor authentication, privacyIDEA, identities and encryption and the services and activities provided by NetKnights roughly on a two week basis. The newsletter is sent using the external service newsletter2go!
Subscribe to the newsletter an stay tuned!
Contact
NetKnights GmbH
Ludwig-Erhard-Str. 12
34131 Kassel
Germany
Phone: +49 561 3166797
Fax: +49 561 3166798
info@netknights.it