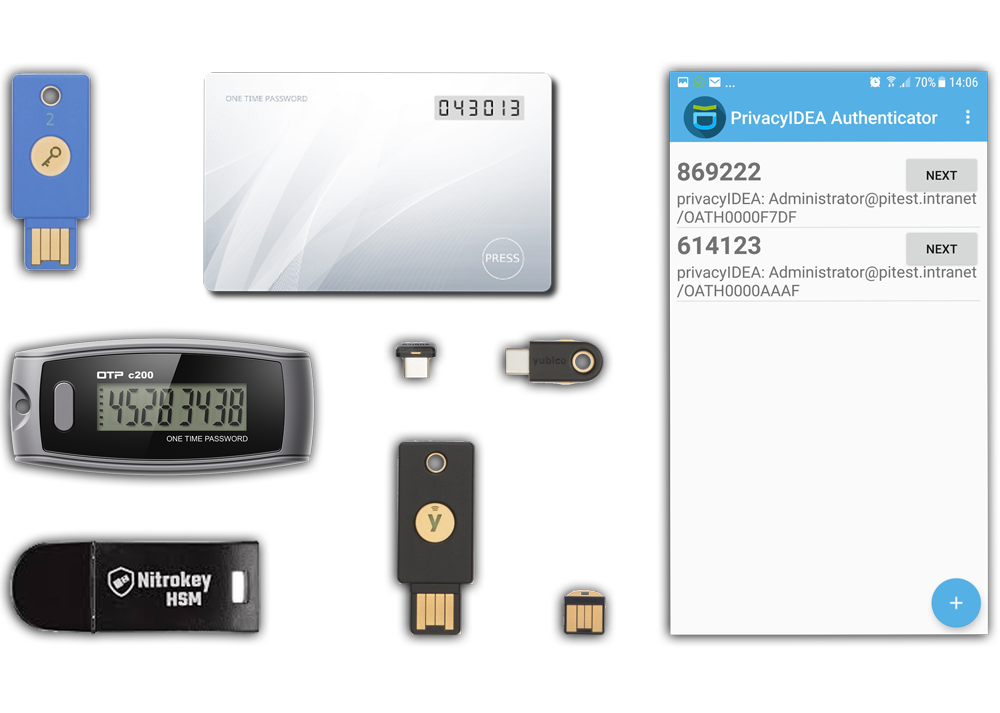 privacyIDEA
ENTERPRISE SUPPORT
WELCOME, privacyIDEA Administrator!
privacyIDEA is a powerful and complex tool. You are reaching your limits or something is not working as expected?
No problem! NetKnights offers exactly the right Service Level Agreements for this. As core developers of privacyIDEA, we help you with your problems at defined reaction times.
We have an open ear and can let your feedback flow back into the privacyIDEA software on a long-term basis! Choose from a support level "Small Business", "Enterprise" or "Provider" that suits you best, but we don't want to leave you out in the rain.What problem do you have?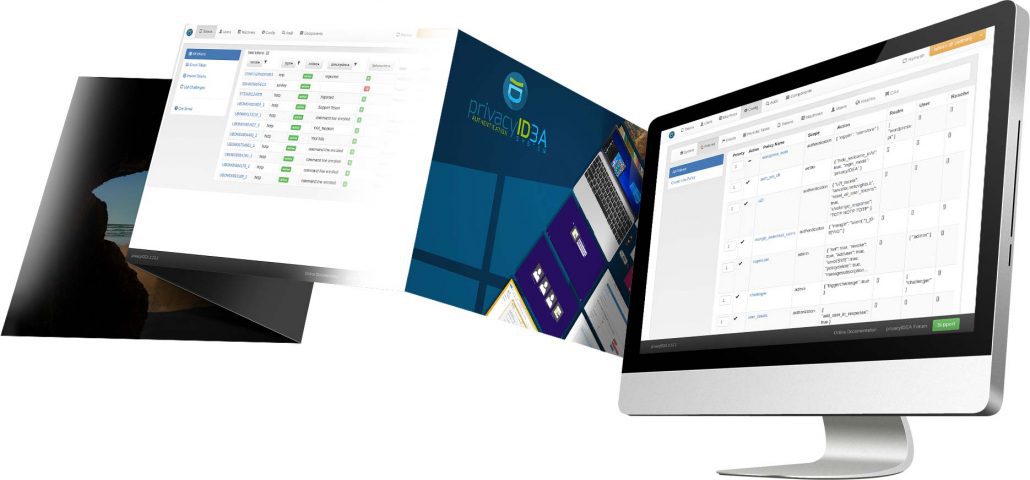 What Customers say about us
PrivacyID3A is a great help for us. There are some IT colleagues here who come from the RSA track. Each of them is surprised that RSA could be replaced in our environment without exception.
The usage of privacyIDEA saves our IT department a lot of time in administration. Setting up a token is quick and easy and can be trained easily. By using a smartphone app, younger employees in particular feel addressed. Our IT looks modern and up-to-date.
privacyIDEA excels through its rapid development and stands out from its competitors! NetKnights convinces with fast support and unproblematic integration of feature requests. We are looking forward to further cooperation.
It's not often that I find an open source package which is truly as well thought and polished as privacyIDEA.
With Privacyidea we were able to replace our proprietary token environment and are now much faster and more flexible. M. Maraun (Ev.-Luth. Diakonissenanstalt zu Flensburg)
For the product privacyIDEA we provide the suitable support with a defined response time and with fixed costs. A support contract runs for one year. Please ask us for 24×7 support. To get an idea of all the services contained in an SLA, you may download the support conditions.
Included in all support levels:
12x5: Mo - Fr 8am-8pm (CET)
Response time: 4h
Installations: unlimited in your own datacenter
All users included
Telephone support
Preferred implementation of features
3 days of consultancy
3 updates
SCIM
HSM
8x5: Mo - Fr 9am - 5pm (CET)
Response time: 4h
1 productive installation
1-5000 users (or more)
Telephone support
Preferred implementation of features
1 day of consultancy
1 update
SCIM
8x5: Mo - Fr 9am - 5pm (CET)
Response time: 8h
1 productive installation
1-500 users (or more)
Try our Enterprise-Support for free with a first question and get a technical response according to our support times.