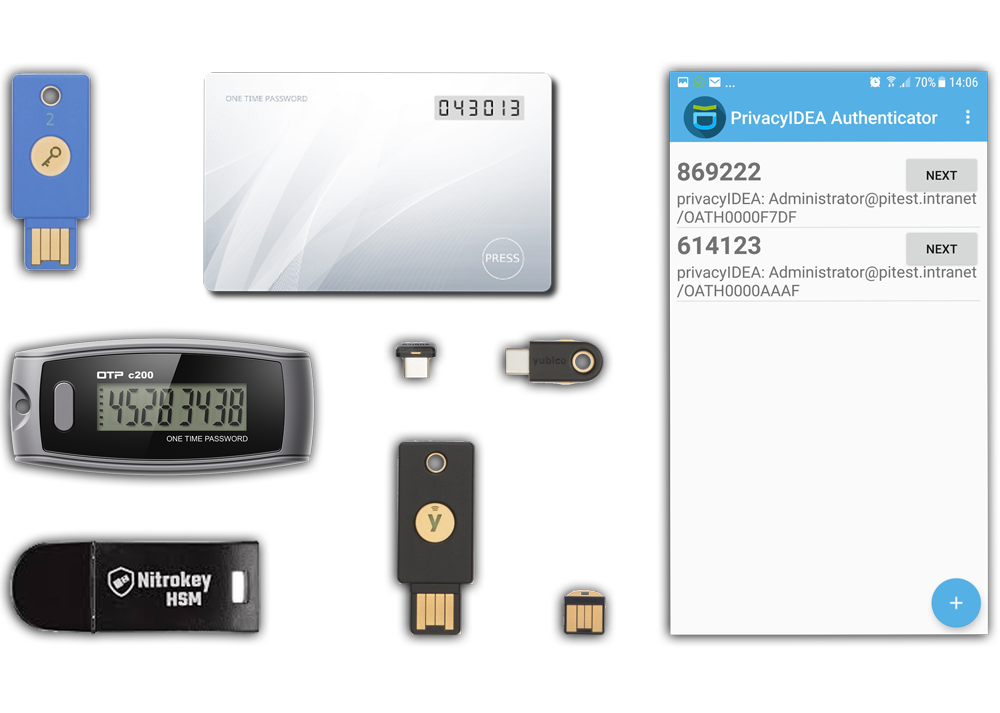 privacyIDEA
ENTERPRISE SUPPORT
WELCOME, TWO-FACTOR-USER!
The flexible and powerful multi-factor system privacyIDEA is used in your organization. You have a problem with the use of your second factor? No problem!
The developers of privacyIDEA are working at NetKnights. We support organizations and companies with the installation and operation of privacyIDEA and offer support contracts (service level agreements).
Perhaps your IT department has signed a support contract already?
Just ask your IT department and send them this link.
There are many advantages in signing a service level agreement for privacyIDEA. We support your IT department and your IT department has better control about their processes…
…and your work becomes easier.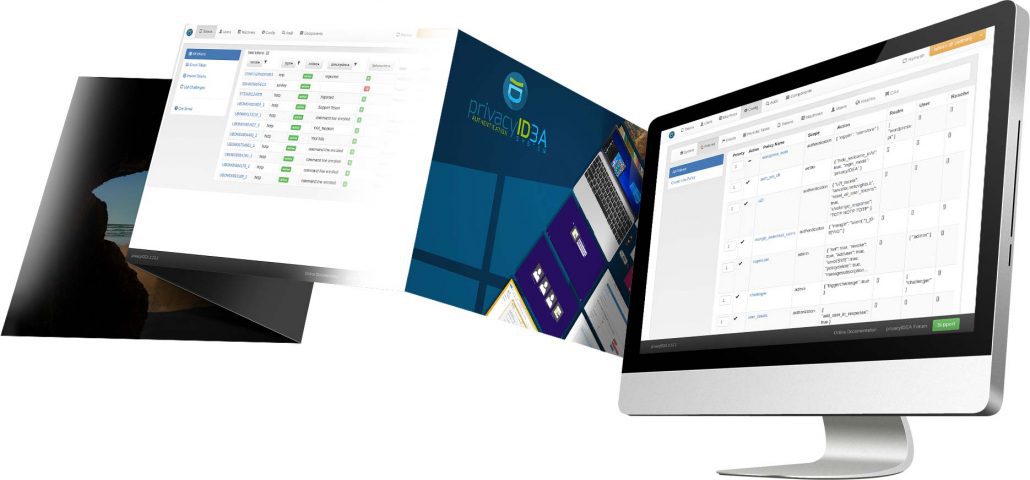 What Customers say about us
PrivacyID3A is a great help for us. There are some IT colleagues here who come from the RSA track. Each of them is surprised that RSA could be replaced in our environment without exception.
The usage of privacyIDEA saves our IT department a lot of time in administration. Setting up a token is quick and easy and can be trained easily. By using a smartphone app, younger employees in particular feel addressed. Our IT looks modern and up-to-date.
privacyIDEA excels through its rapid development and stands out from its competitors! NetKnights convinces with fast support and unproblematic integration of feature requests. We are looking forward to further cooperation.
It's not often that I find an open source package which is truly as well thought and polished as privacyIDEA.
With Privacyidea we were able to replace our proprietary token environment and are now much faster and more flexible. M. Maraun (Ev.-Luth. Diakonissenanstalt zu Flensburg)