With the privacyIDEA
OTP
Starter Pack you can quickly and easily start your two factor authentication.
A privacyIDEA OTP Starter Pack contains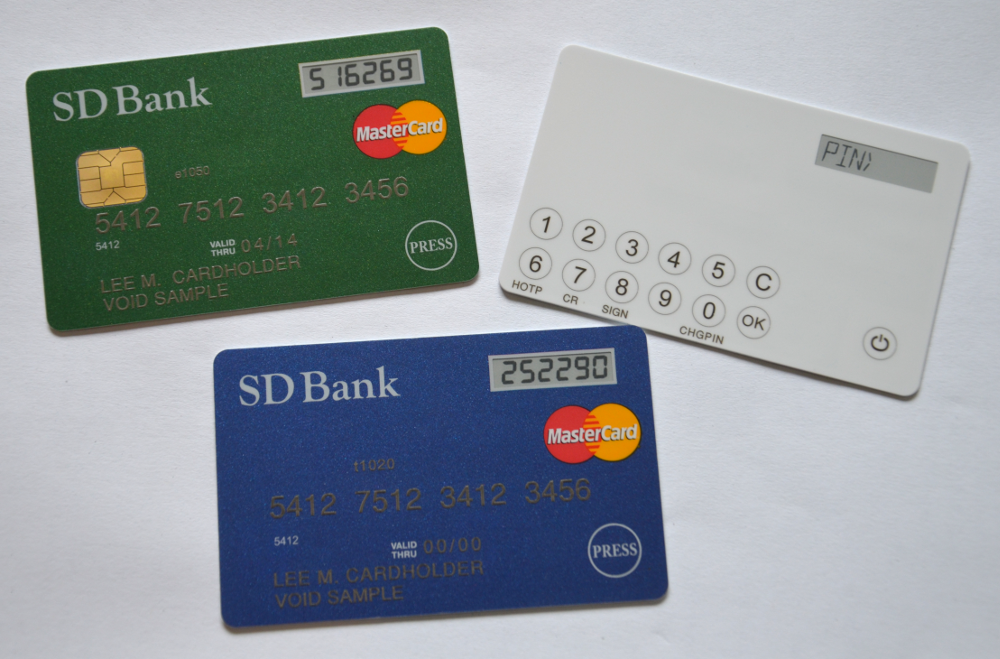 installation of privacyIDEA and introduction into privacyIDEA by an experienced IT security consultant,
we configure privacyIDEA according to your needs,
and a one year Silver Support SLA. This way you will also get help later in a timely manner.
After the installation you can start authenticating securely immediately. You accounts will be protected by the second factor.
Available OTP Starter Packs
The following Starter Packs are available. If you have other requirements, please ask us for an individual quote.
Order your Starter Pack today and authenticate maybe already next week with your second factor!