What customers say about us
We implemented an IdM solution in our HPC user facility to serve both internal users and external collaborators. The privacyIDEA multi-factor solution was flexible when we needed it to be and was the most straightforward and stable piece of the deployment.
It is not often that I find an open source package which is truly as well thought and polished as privacyIDEA.
Support from NetKnights is very good. I received actionable responses in reasonable turnaround times accompanied by code examples and patches when necessary.
Who our customers are
NetKnights GmbH ran successful projects in the field of Automotive, Health Care, Universities and Engineering. Here you can see some of our customers.
Organizations

The World Wide Web Consortium (W3C) is implementing privacyIDEA for securing access to their infrastructure with a second factor. The privacyIDEA Authentication System was chosen due to its flexible nature and the possibility to allow a single sign on experience for the users.
The services and especially the users are distributed world wide. Shipping authentication devices centrally is not efficient. Allowing only one type of authentication object is not an option. For W3C this is a big advantage that privacyIDEA can manage many different token type of different vendors at the same time. The lean REST API allows easy integration into their own user portal. W3C connected privacyIDEA to their existing user management. Users will be able to choose if they want to self-enroll Smartphone-Applications or U2F devices. Depending on the device type users gain access to resources of different security levels.
Automotive

Engineering

Universities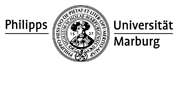 Hochschulrechenzentrum der Philipps-Universität Marburg
Health Care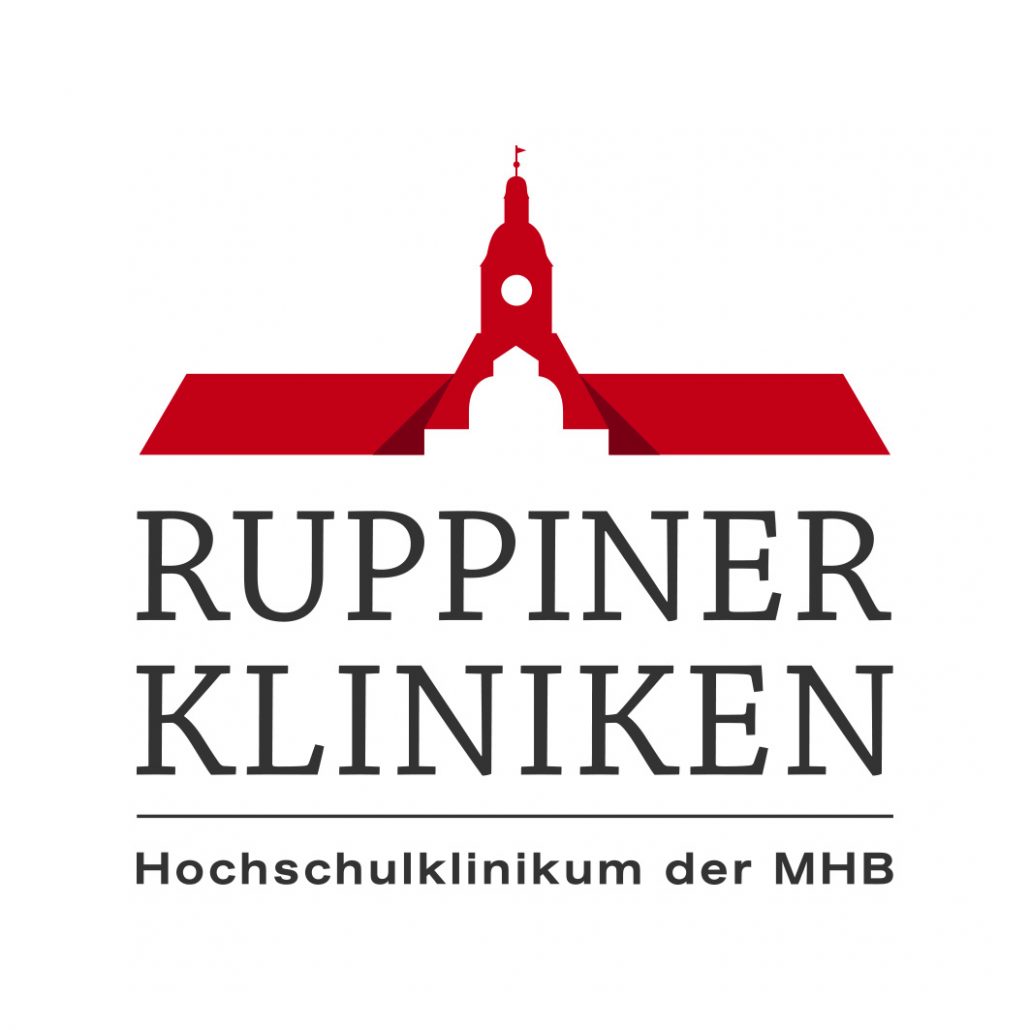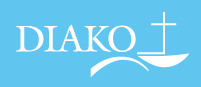 Diakonissenkrankenhaus Flensburg

Providers and Hosters